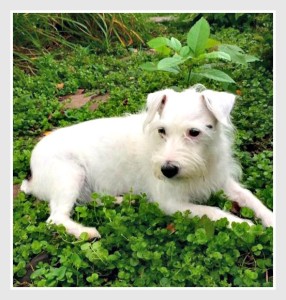 The MN Pets Comfort Care Program* provides compassionate care for pets with life-limiting conditions, as well as support for their caregivers.  Our experienced team works with you to ensure your pet's comfort and will help you develop a plan to help your pet enjoy the best quality of life possible in their golden years. We keep in close contact with you and schedule regular check-ins to keep abreast of your pet's changing condition and will recommend strategies that are most successful at relieving symptoms that are problems for older pets.
*At this time, we are not accepting new Comfort Care patients.
Comfort Care can help relieve these symptoms and others:
Painful conditions such as arthritis and hip dysplasia Read more
Symptoms associated with disease conditions such as kidney disease
Loss of mobility Read more
Incontinence
Loss of appetite and weight loss
Anxiety and cognitive changes such as dementia Read more
Night restlessness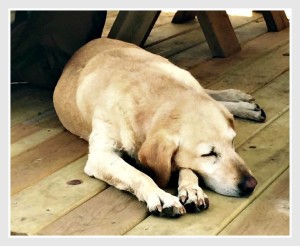 J-O-U-R-N-E-Y-S: A Quality of Life Scale
The JOURNEYS scale, developed by Dr. Katie Hilst, DVM, is meant to get you thinking about the factors that affect your pet's happiness and sense of well-being.  Please use this as a starting place to explore your pet's quality of life, and address your concerns with a MN Pets veterinarian or your pet's regular veterinarian.  Read more.
The MN Pets difference
Our veterinarians focus on helping you help your pet to achieve the very best quality of life during the last stage of life.  Our focus isn't on invasive diagnostic testing and aggressive medical care but rather on helping your pet experience comfort and relief of symptoms which are reducing their quality of life, such as immobility, nausea, incontinence, restlessness, anxiety or pain.  We keep up to date with the latest information about hospice and palliative care and our practice is a member of the IAAHPC, which is the nation's premier organization supporting quality end-of-life care for pets.