Practice Owner
About Dr. Rebecca, Veterinarian
Dr. Rebecca McComas is the founder of MN Pets. She's been a vet for more than twenty years in MN and has practiced in emergency clinics, small animal hospitals and at the U of MN, teaching veterinary students. Of all those roles, this is by far her favorite. Helping pets and pet owners at the end of life is especially rewarding and enriching. Though she doesn't visit homes for appointments, she is actively involved with nearly everything else at MN Pets. Most days you can find her with our support specialists in the Oakdale office, solving problems and helping operations run smoothly. She loves it when our clients stop in for a chat — perhaps when picking up a beloved pet's ashes. She lives in the east metro with her husband and two children. They also share their home with Ms. Judy the cat, Blueberry the Betta, and Tom, Jeff and Emmett, three fancy goldfish. Living forever in their hearts are the memories of Fishy (possibly the world's oldest and coolest goldfish), as well as Asia and Hiro (two of the sweetest and naughtiest beagles to have ever lived).
---
Associate Veterinarians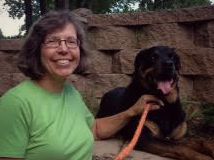 About Dr. Jeske, Senior Associate Veterinarian
Dr. Jeske (pronounced Yeska) Noordergraaf graduated from The University of Pennsylvania Veterinary School in 1988 and moved to MN in 1991 not understanding how cold it is here in the winter. After having founded and run an equine practice for many years, she decided that small animal practice is much more enjoyable especially in the winter. She now works in a research facility where the focus is on finding a cure for diabetes. Missing the client interaction, she has joined MNPets where she can once again appreciate the strong bond that owners have with their pets and help make the end of life meaningful. She lives on a hobby farm north of the Cities with her husband and occasionally her son who just started college, and also dogs Hershey and Tender, 4 cats and 5 beautiful horses.  Still missed are Bluff, the best horse ever and Mac, the pitbull found in the barn who smiled at everyone he met.
---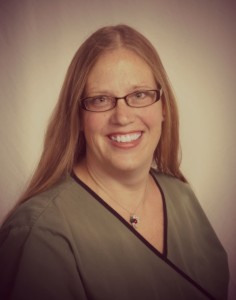 About Dr. Melinda, Veterinarian
For the past fifteen years,  Dr. Melinda Crowe has worked in the Twin Cities metro area as a companion animal veterinarian.  She lives with her husband and three children in the south metro. In her spare time, Melinda likes to sew, garden, and do crafts both with and without her kids. Melinda and her family share their home with Olive the cat, two cockatiels named Dixie and Rosie, and fish.
Dr. Melinda received a Bachelor of Science in Biology from the University of St. Thomas in St. Paul, MN. She then received her Doctor of Veterinary Medicine from the University of Minnesota.
---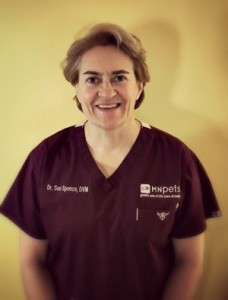 About Dr. Sue, Veterinarian
Dr. Sue Spence graduated from the University of Minnesota Veterinary School in 1994, and completed an internship at a large private practice in Florida.  She has worked in a variety of private practice clinic settings, a large humane society and MNSNAP.  Dr. Sue enjoys many aspects of veterinary medicine and is honored to be a member of MN Pets.  She loves continuing education courses and is a member of several MVMA committees and national veterinary organizations.  She lives in Minneapolis with her boyfriend Don and her rescued cat Ollie.  Dr. Sue loves travel (especially to national parks), cycling, movies and gardening.
---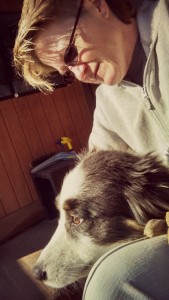 About Dr. Mary, Veterinarian
Dr. Mary Lambert grew up in North Dakota and northern Minnesota, and graduated from the University of Minnesota College of Veterinary Medicine in 1984. She has worked at both small animal and mixed animal veterinary practices, as well as owning a veterinary clinic by Northfield, MN for 15 years. She is a licensed veterinarian in both Minnesota and Wisconsin. Dr. Mary currently lives on a farm north of the Twin Cities, and operates a mobile veterinary practice out of her home in addition to working at MN Pets. She loves being able to reduce pet and pet owner stress by bringing veterinary care into the home. Mary shares her farm home with numerous cats, an awesome Aussie named Oscar, and 9 horses (4 of which she owns). For fun she enjoys the great sports of endurance and competitive trail riding with her horses – riding up to 100 miles in one day! She also enjoys reading, dancing, and distance running (can't let those horses have ALL the fun!).
---
About Dr. Heather, Veterinarian
Dr. Heather Y. is a 2001 graduat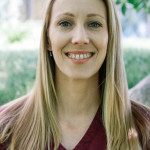 e of the University of Minnesota College of Veterinary Medicine.  After graduation she completed an emergency/surgery/medicine internship at the U of MN.  Since then she has been practicing as an emergency clinician in the North metro. Dr. Heather has a passion for providing the highest standard of care and making difficult situations such as end of life care, less stressful for pet owners.  Dr. Heather lives with her husband and their twin boys.  In her free time, she enjoys gardening, traveling, camping, woodworking, maple syruping, dancing, and Highland Games.  Heather and her family share their home with Sigmar, a newly adopted rescue kitty. They will always remember their first babies, Bumper, the Chow mix with no hips, and Reebok, the sweetest fuzzy old cat, as well as Rory, a Coonhound mix.
---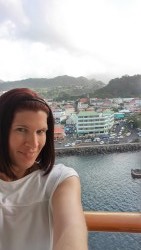 About Dr. Amber, Veterinarian
Dr. Amber Krahmer graduated from the University of Minnesota in 2008 and has been working as a small animal veterinarian ever since.  She has worked in the surrounding metro and is licensed in both MN and WI. She currently lives in western WI with her fiance, her dog Avery, and 2 cats Julia and Aggie. Dr. Amber enjoys spending her free time reading, working out, and going on vacation during the winter to cruise the beautiful islands of the Caribbean.
---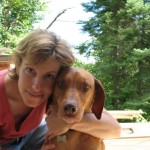 About Dr. Susan, Veterinarian
Dr. Susan Antes is a 1996 graduate of the University of Minnesota College of Veterinary Medicine, spending most of her career as an emergency veterinarian. Veterinary medicine is her second career; prior to that she was a registered nurse. She and her family enjoy gardening, fishing, hiking, and trips to the cabin on the North Shore.  Hobbies include bee keeping, chickens, and learning to play guitar.  Domestic pets include Rhodesian Ridgebacks Josie and Lara, Border Terrier Juno, and cats Timber and Carl.
---
Affiliate Veterinarians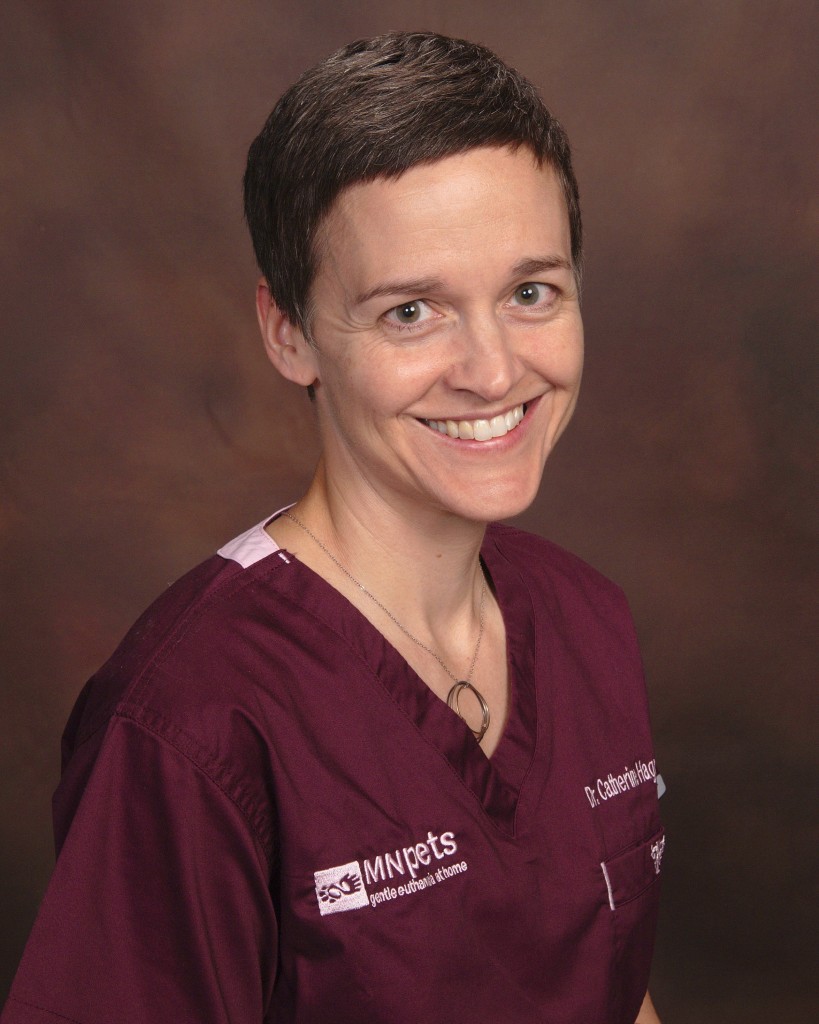 About Dr. Catherine, Veterinarian 
Dr. Catherine Hageman, DVM, received her Bachelor and Master of Science degrees in Industrial Engineering at the University of Wisconsin-Madison, then practiced as a consulting engineer in Arizona before attending Colorado State University for her Doctor of Veterinary Medicine degree. Since 2002, she's been a small animal veterinarian in private practices in Colorado and Minnesota, as well as at the University of Minnesota. Dr. Catherine is also certified in veterinary medical acupuncture and works at a small animal clinic in south Minneapolis. She lives in the north metro with her husband, an elderly rescue kitty Sanchi San and two rescue dogs, Gracie and Herm.
---
About Dr. Alanna, Veterinarian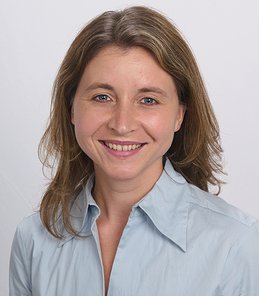 Dr. Alanna Monn grew up in south Minneapolis and knew from a young age that she wanted to be a veterinarian. She graduated with a BS in Biology from the University of Wisconsin-Eau Claire in 1999 and earned her DVM from the College of Veterinary Medicin at the University of Minnesota in 2003.
Dr. Alanna obtained her certification in veterinary chiropractic at The Healing Oasis Wellness Center in Wisconsin, an internationally accredited institution. She also obtained her certification in Medical Acupuncture through the College of Veterinary Medicine at Colorado State University. In her free time, Dr. Alanna spends time with her husband Kevin, their two children, Sofia and Ethan. They love to travel and have a large collection of Hard Rock Cafe glasses from the places they've visited. They share their home with Bella, an Italian Greyound/Cavalier mix, and Willow the cat.
---
About Dr. Jodene, Veterinarian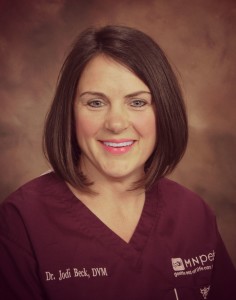 Dr. Jodene Beck, DVM, received her Doctor of Veterinary Medicine degree from the University of Minnesota. Since graduation she has worked as a small animal veterinarian at a practice in the east metro. She enjoys working with young people interested in veterinarian medicine and has been
involved with both boy and girl scout troops, career exploring programs, adventure camps, and SciGirls. She lives in western Wisconsin with her husband and son on a small vineyard. They have a golden retriever, cat, and quarterhorse. Her hobbies include distance running, growing grapes, hiking, and reading.
---