The MN Pets Buddy Fund provides financial assistance for pet owners facing end of life care, but who are unable to afford the services that we provide.  If you wish to help support a pet owner in need, click here to make a donation.
Why the Buddy Fund?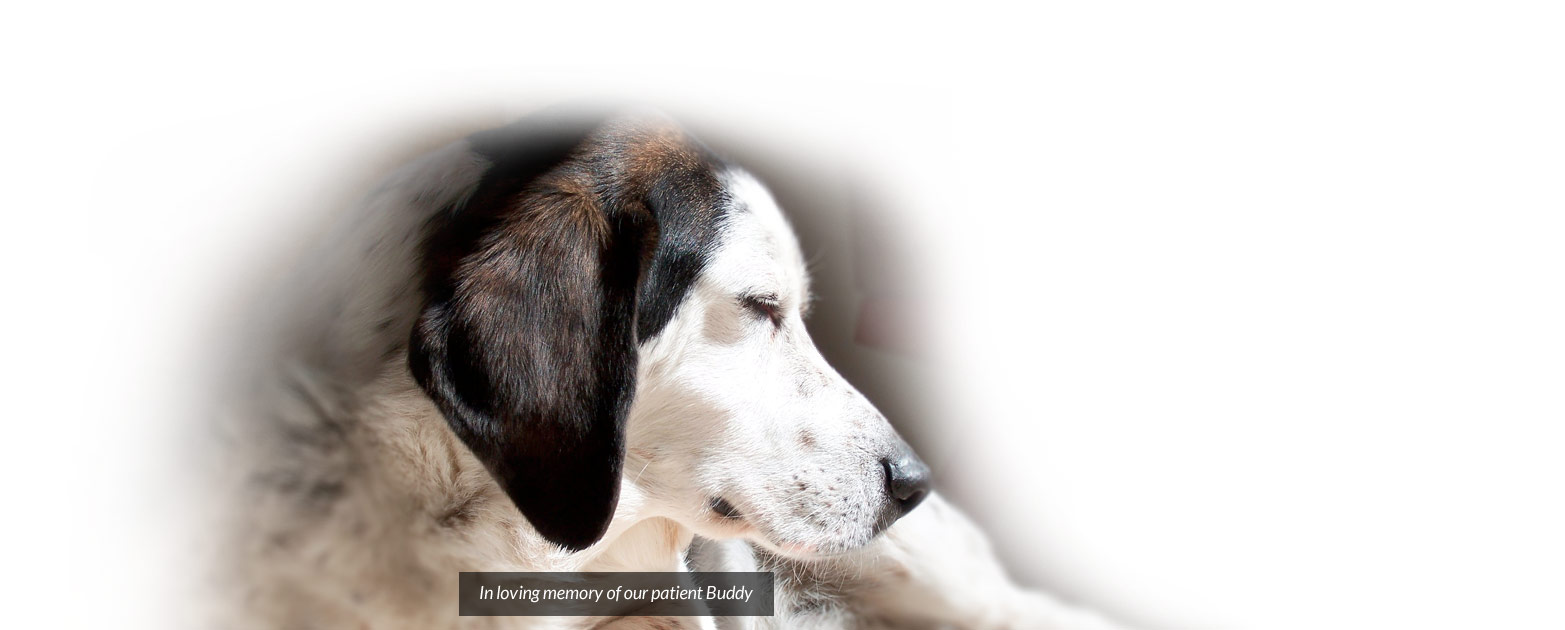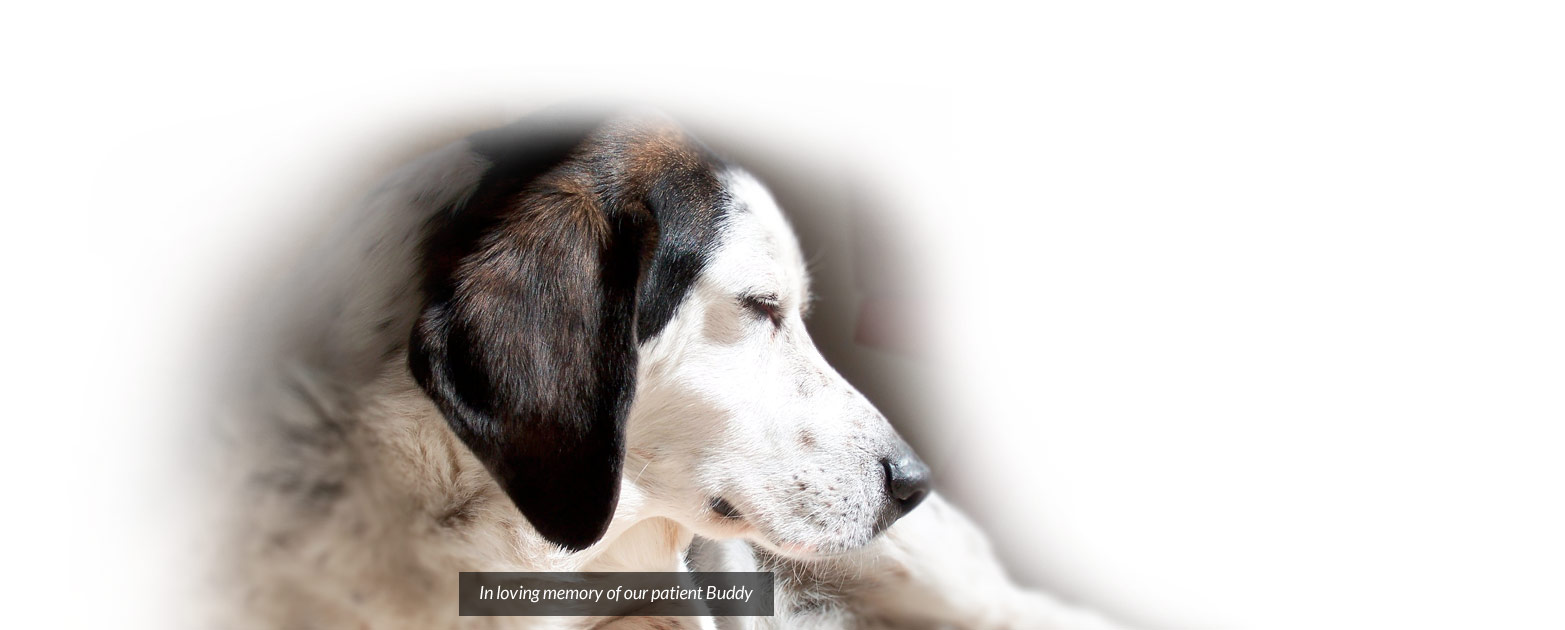 Buddy is the name of one of the pets featured on our homepage.  The expression on his face beautifully symbolizes the peace and tranquility experienced by the pets we care for at home.  His name symbolizes the attachment so many of us have to our beloved pets as well as the caring spirit of people who wish to provide financial support for others who are struggling to help a pet in need of our services.
The need…
The Buddy Fund was created to provide needed financial assistance to these pet owners:
Elderly and disabled individuals, for whom companionship of a pet is so vital, may be on a fixed income and have difficulty affording their pet's necessary care
Individuals or pets may suffer from mobility-related challenges making travel to a vet clinic very painful and difficult
A sudden, unexpected illness, and corresponding testing and treatment, can deplete the money available for the pet's care, leaving nothing for end-of-life comfort
Service dogs.  Currently, MN Pets is partnering with Pawsitivity Service Dogs and their graduates.
Pets that are in foster homes through a rescue organization.  Currently we are partnering with Secondhand Hounds' hospice foster program.
How can I help?
Donations are managed through a trusted online fundraising site, GoFundMe.com.  End of life care for a beloved pet is so very difficult, paying the bill shouldn't have to be.  If you wish to help support a pet owner in need, click here to make a donation.
Here are some recent recipients profiles:
Sister Ruth (retired) had a very sweet life companion of a cat.  Unfortunately, being a retired nun, there was very limited funds.  MN Pets felt fortunate that we were able to give a grant from the Buddy Fund for this dear lady's appointment.
A family had a therapy dog, Buster, that was nearing the end.  This loving family wanted only the best for their life-long helper and companion.  We again felt very fortunate to have the Buddy Fund to help them at home.
At this time donations are not tax deductible.
MN Pets reserves the right to make independent decisions related to the distribution of donations made to The Buddy Fund.