MN Pets grief support email series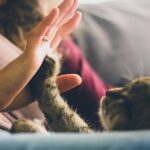 You have lost a dear friend. The grief you feel after losing a beloved pet is natural and can be very intense. We have written a series of messages to help you reflect on, move through, and heal from your loss. For the next month, you'll receive a new message every few days that is written especially for what you are experiencing.
Grief support email series for families with children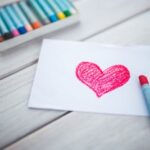 Supporting your children through the loss of your family's animal companion can be daunting. Not only are you moving forward with your own grief, but you may also be faced with difficult questions and new emotional needs from your children, who are trying to make sense of the loss of their friend. This series will send you nine emails over nine days with information about children's grief, activities, conversation prompts, and more.
Holiday grief support email series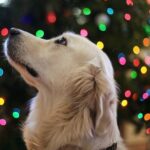 Grieving the loss of your beloved pet during the holiday season can add an extra layer of difficulty to an already heartbreaking time. The holidays bring unique challenges and opportunities that can be exhausting to navigate. This series will send you 10 emails over 10 days with supportive ideas and healing words to help you cope with the demands of the holidays as you grieve.

Your privacy is very important to us. We will not share your email address with anyone and you may easily opt out at any time.
Additional Grief Resources
Additional grief resources are also available. If you are looking for additional reading, our staff have written many articles about pet loss and grief and we offer several helpful book recommendations.