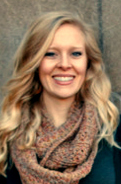 About Kristi, Director of Operations
Kristi Lehman MSW | LISW (Licensed Independent Social Worker) joined MN Pets in 2013.  Originally from a small town in Wisconsin, Kristi was always surrounded by animals of all kinds. Her hope to help those around her led her to earn a Bachelor of Arts in Psychology, spend a year serving in the AmeriCorps program and then pursue a Master's Degree in social work from the University of Minnesota. During her graduate school program, she had the unique opportunity to combine her love of animals with her love of helping people by completing specialized training as a social worker at the Veterinary Medical Center. There, she was able to grow her passion for helping pet owners navigate difficult medical decisions and support them after losing a pet. She now lives in Minneapolis with her Shih Tzu, Piper, and her husband, Steve. Outside of work, Kristi is a board member and foster parent for a local rescue, and enjoys cooking, biking around Minneapolis and trying new restaurants.
---
About Lindsay, Communications and Outreach Manager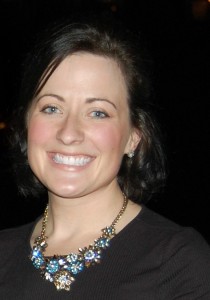 Lindsay Niemi's big heart and passion for animals and their people brought her to MN Pets, where she shares her talents through client support and community outreach. When she's not lending a helping ear to a client, she is often making social media connections and working with local organizations on behalf of MN Pets. Her professional background is in the rescue world, where she spent the last five years at a local humane society as a foster, adoption counselor, veterinary assistant and general manager. Lindsay lives in the north metro with her husband Keith and their pets. In her spare time, Lindsay is very involved in a local rescue, is training for her first half marathon, and is also pursuing her degree as a Veterinary Technician.
---
About Jeff, Chief Engineer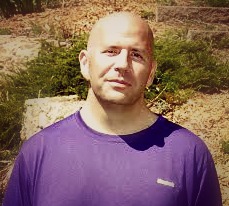 Jeff McComas recently left his engineering job at 3M to help support MN Pets 'back office' operations as Chief Engineer.  Along with his spouse & co-owner, Rebecca, they have a shared vision for pursuing excellence in all things related to end-of-life care for pets.  His background in software development and Lean Six Sigma allows him to continuously improve MN Pets support operations to help ensure the best experience for pet owners. He's excited about working with Rebecca and her awesome team on this new adventure.
---
About Gini, Client Support Specialist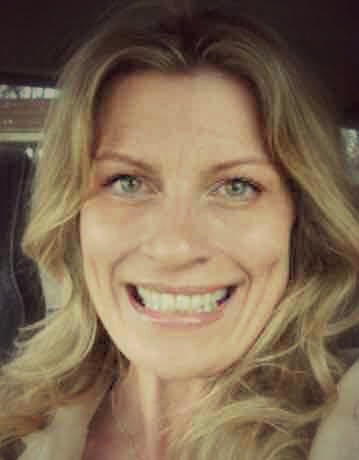 Originally from Los Angeles, California, Gini Kinne graduated as a Veterinary Technician in 2004 and has been in the veterinary field since 1999. Gini has worked in day practice for over 12 years, as well as a research facility and runs her own kennel-free dog boarding business from her home. She is also a part of the Upper Midwest Great Dane Rescue. Gini has been passionate for all creatures for as long as she can remember, and she has found through the years her passion also runs deep with helping people, especially during difficult times. In her free time, Gini enjoys spending time with her husband Jim, their three human children, Alec (16), Jack (9), and Charlotte (3), and one furry child named Izzy. Gini loves to travel, take photos of her kids, and watch movies.
---
About Connie, Client Support Specialist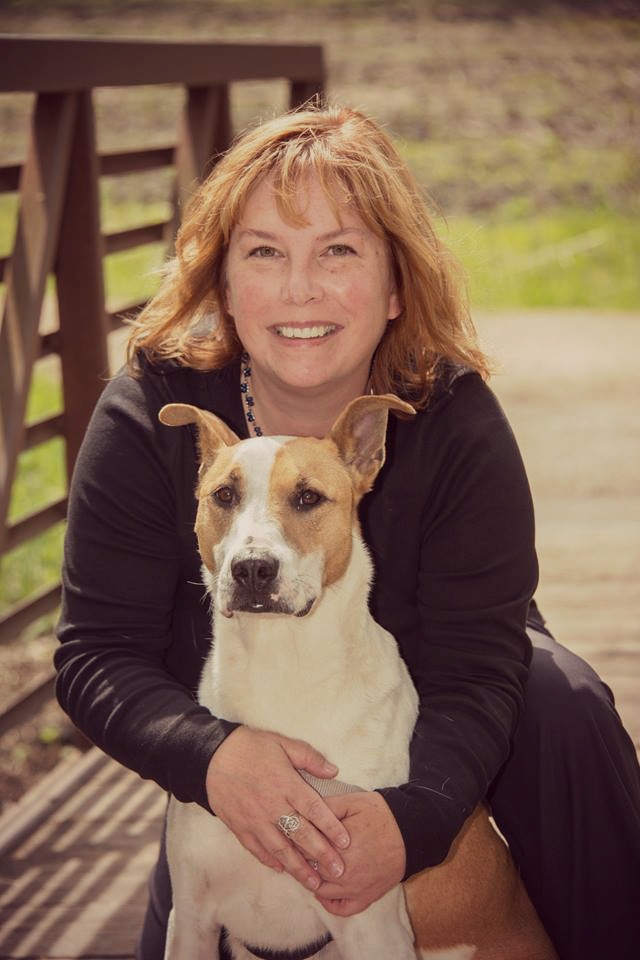 From a young age, Connie Raby remembers taking in every cat and kitten that she found and bringing back lost dogs that strayed too far from their home. Since then, she has worked at animal hospitals as a receptionist, veterinary assistant and Veterinary Technician. Connie also owned a pet sitting and dog walking company for many years. Connie loves all animals, and has a special affection for senior pets. Currently Connie and her husband have 2 dogs and 2 cats. Connie views her work with MN Pets as an opportunity to give back in a unique and heartfelt way.
---
About Caitlyn, Client Support Specialist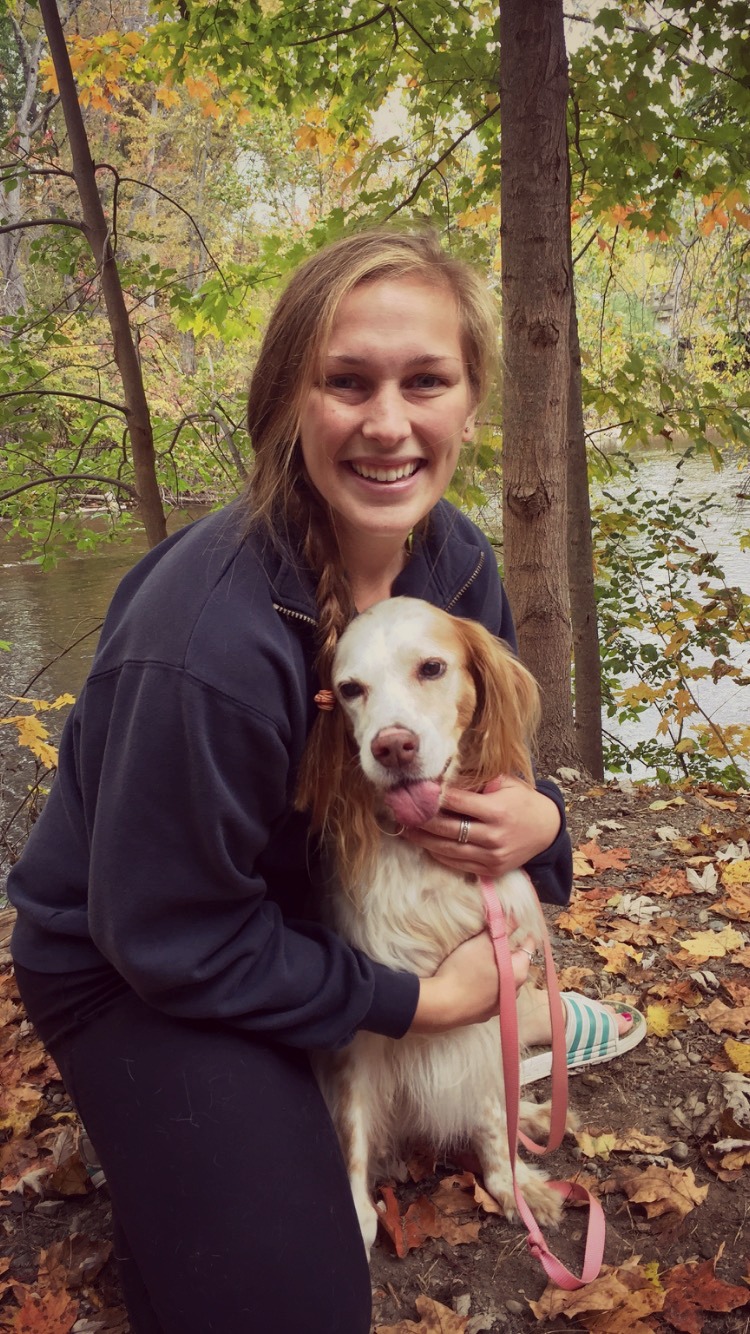 Caitlyn Rize was born and raised in southeastern Michigan where she attended the other U of M en route to completing her BS and MSW degrees. She served as a social work intern at Michigan State University's Veterinary Medical Center while also working at her local humane society where she witnessed the importance of the human-animal bond and a need for veterinary social work on a daily basis. After being accepted to attend University of Minnesota's College of Veterinary Medicine, she knew she needed to find a practice that merges the fields of social work and veterinary medicine and she could not be happier to have found MN Pets. Outside of school and work, Caitlyn enjoys playing soccer, exploring her new home, and face-timing her 16 year-old English Setter, Jewels.
---
About Katie, Client Support Specialist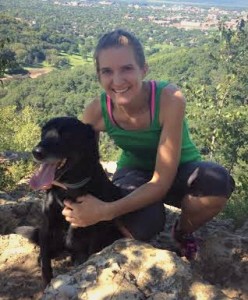 Katie grew up in the Twin Cities along with numerous four-legged siblings who sparked her passion for animals. Although she has held a lifelong interest in becoming a veterinarian, Katie became interested in research through a study abroad internship in Italy. She is now pursuing a dual DVM/PhD degree and studying comparative oncology to improve the lives of pets and people with cancer.  When she's not in the lab, Katie loves to travel and hits the art museum in every city she visits. She also loves to hike, ride horses, read novels, and cook ethnic food. Katie shares her home with Jax, a Lab/Border Collie mix, and Rumor, a black panther/house cat.
---
About Heidi, Client Support Specialist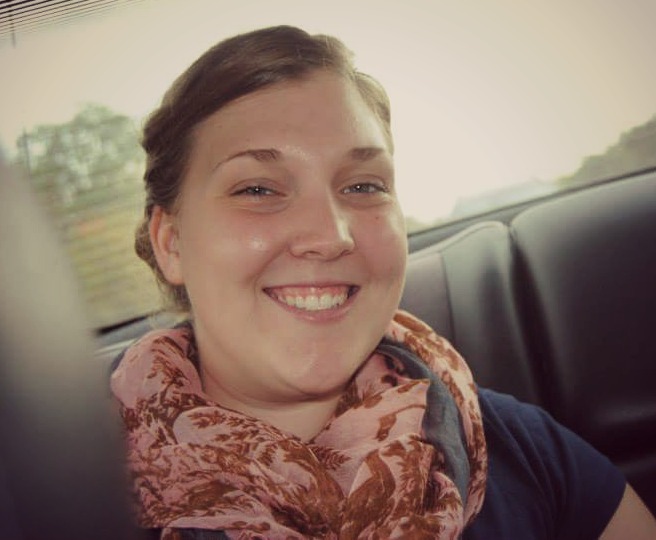 Heidi Olson grew up in the Twin Cities area. She has always loved animals and grew up with dogs in the family. Because of that she had always thought of herself as a dog person, but she and her boyfriend adopted a 12 year old cat named Grizzly about two years ago and she is now enjoying cat parenthood! Heidi is currently pursuing a degree in social work and would eventually like to go on into the field of veterinary social work. Heidi splits her time at MN Pets with working as a case manager for a local non-profit. In her limited free time, she likes to read and explore MN state parks.
---
About Margo, Client Support Specialist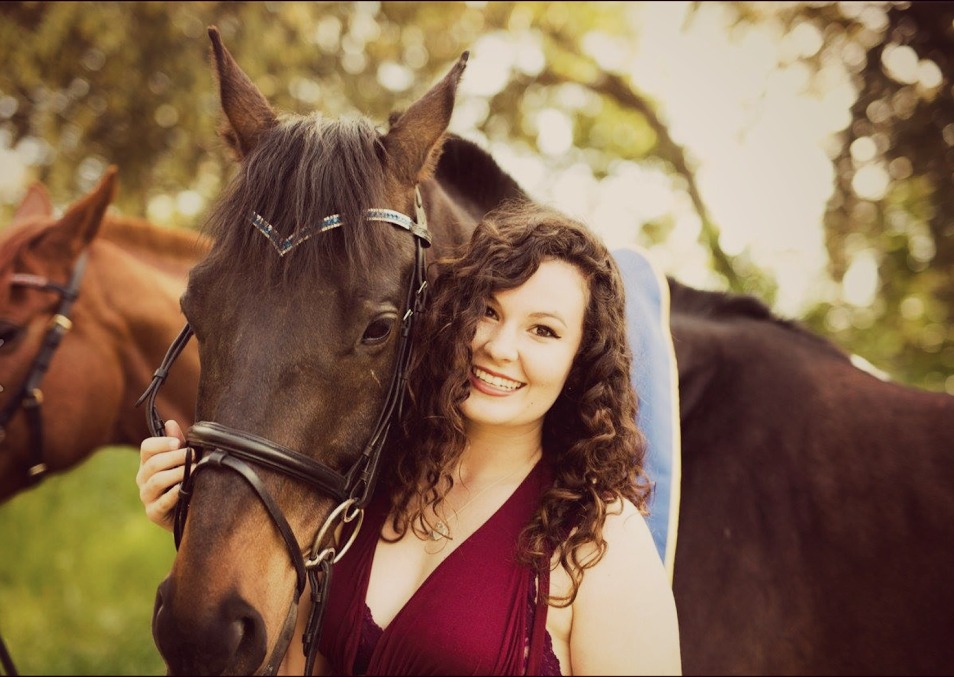 Margo Cangemi is a first year veterinary student at the University of Minnesota. She graduated with a degree in Animal Science from the University of California-Davis in 2016, and although she was born and raised in Minnesota, she does admit to sometimes missing the California weather. Margo has an Aussie Mix named Bob and a thoroughbred named Taillights. Outside of school, Margo enjoys reading, riding, and being outdoors. Margo says she was drawn to MN Pets due to their unique practice, and their clear devotion to their patients and clients. "I knew I needed to be a part of that, and I'm so glad I got the opportunity!"
---
About Maggie, Client Support Specialist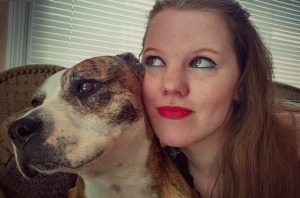 Maggie earned her veterinary technician degree in 2013 and became certified shortly after. She interned at an exotic animal practice during tech school and was hired after her internship was complete. She rose to the challenge of knowing multiple species and how to care for them. Maggie is seeking to strengthen her bond with animals through communicating with their human counterparts. MN Pets helps her do that with aiding and understanding people when they are going through one of the most difficult things in life. She was a client first before being an employee and her experience, though difficult, was extremely necessary. Maggie believed in what MN Pets was doing so much that it garnered a slight career change. When she's not working, you can find her volunteering her time caring for farmed animals through sanctuaries or canoodling with her pit bull and her old kitty.
---
About Elizabeth, Client Support Specialist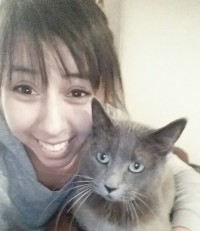 Elizabeth Tacke has always known that she will forever work with and for animals. She graduated from the University of Wisconsin- River Falls with a bachelor's degree in animal science, and then went on to get her Veterinary Technology degree from Argosy University. She worked as a Certified Veterinary Technician for four years at a small, one- doctor practice where she found her niche working with senior pets. She also has a soft spot for ALL rescue animals, from her own rescued cat to working with rescued and abused elephants in Thailand. In her free time, Elizabeth enjoys traveling, playing guitar, and spending time with friends and family. She is so glad to have found MN Pets because she feels like she can use her personal experiences to help people cope with the difficult times they have to endure when they have a sick or elderly pet.
---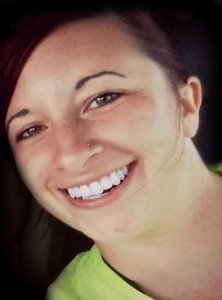 About Ashley, Cremation Liason
Ashley Manley has worked with animals for 14 years, including working at a dog boarding kennel and a vet clinic. She has been lucky to fulfill her real passion for animals in the form of pet sitting, and has been doing so for 10 years!  Ashley understands how important it is to keep our pets where they are the most comfortable and at ease, and she is excited  and honored to be able to incorporate this new level of in-home care for families through MN Pets.  Ashley currently shares her home with  Morgan, a big, lovable hairy mix, Cinder, the cutest pit bull you've ever seen, and Maybelle SassyPants the rabbit.  In her free time,  Ashley loves going on adventures with her son Jack and boyfriend Jason. They enjoy visiting family and friends, going to events both locally and away, exploring nature, camping and traveling.
---